Physical Security Services
At Acestes, we ensure that our officers are competent and experienced to handle incidents of any nature. In 2021, in order to maintain our security standards in the industry, we opened our own accredited training centre to ensure our officers are trained internally before deployment.
Acestes Pte Ltd is exemplary in staff welfare, including fair, prompt and accurate salary payment and progressive HR practices such as training and development to help officers realize their fullest potential.  All these have resulted in the Company's ability to build a professional workforce as well as a good track record of zero shortfall for the past few years. 
By engaging us as your security agency, you also get to experience the following operational benefits:
Events & Commercial Security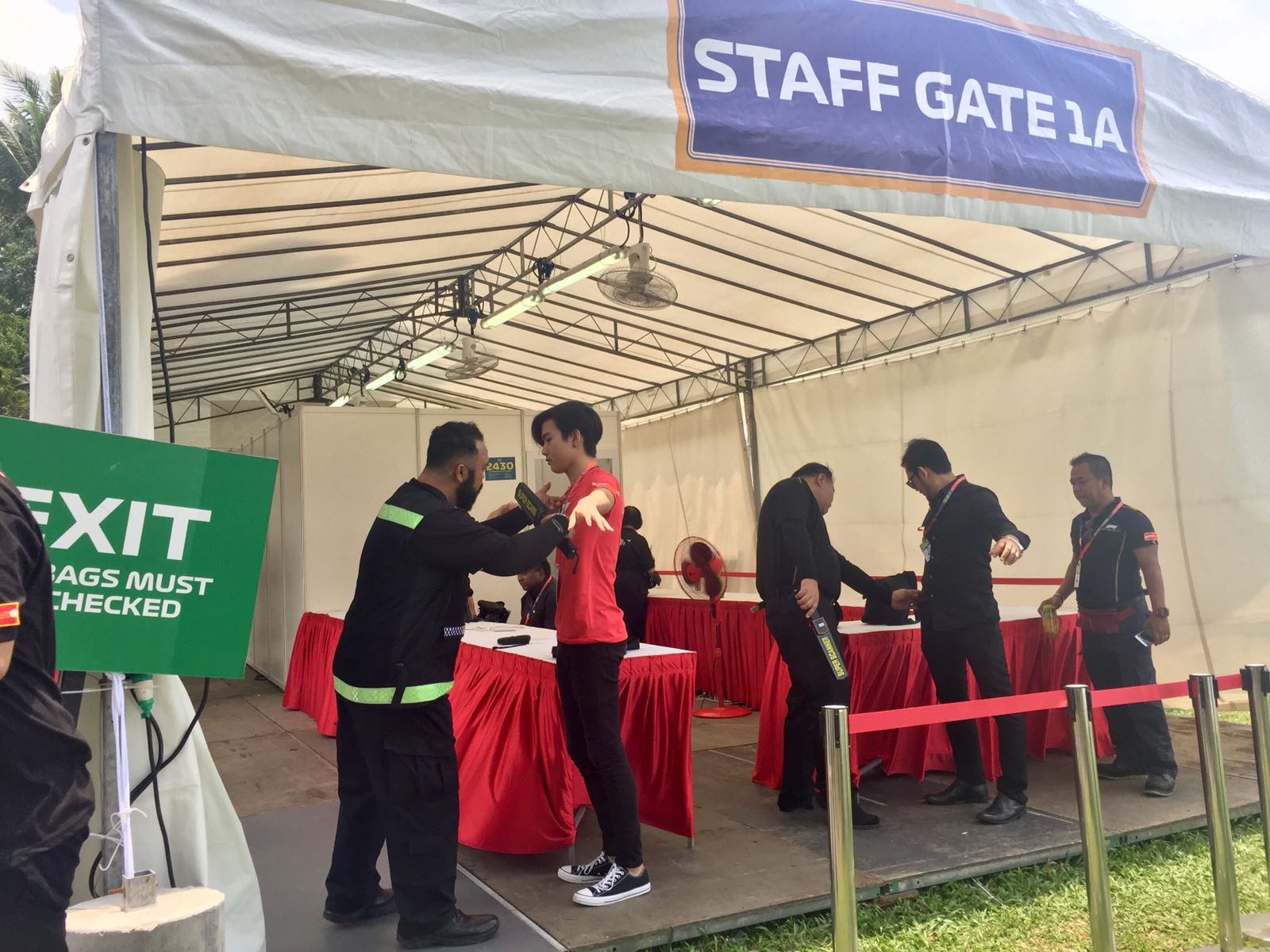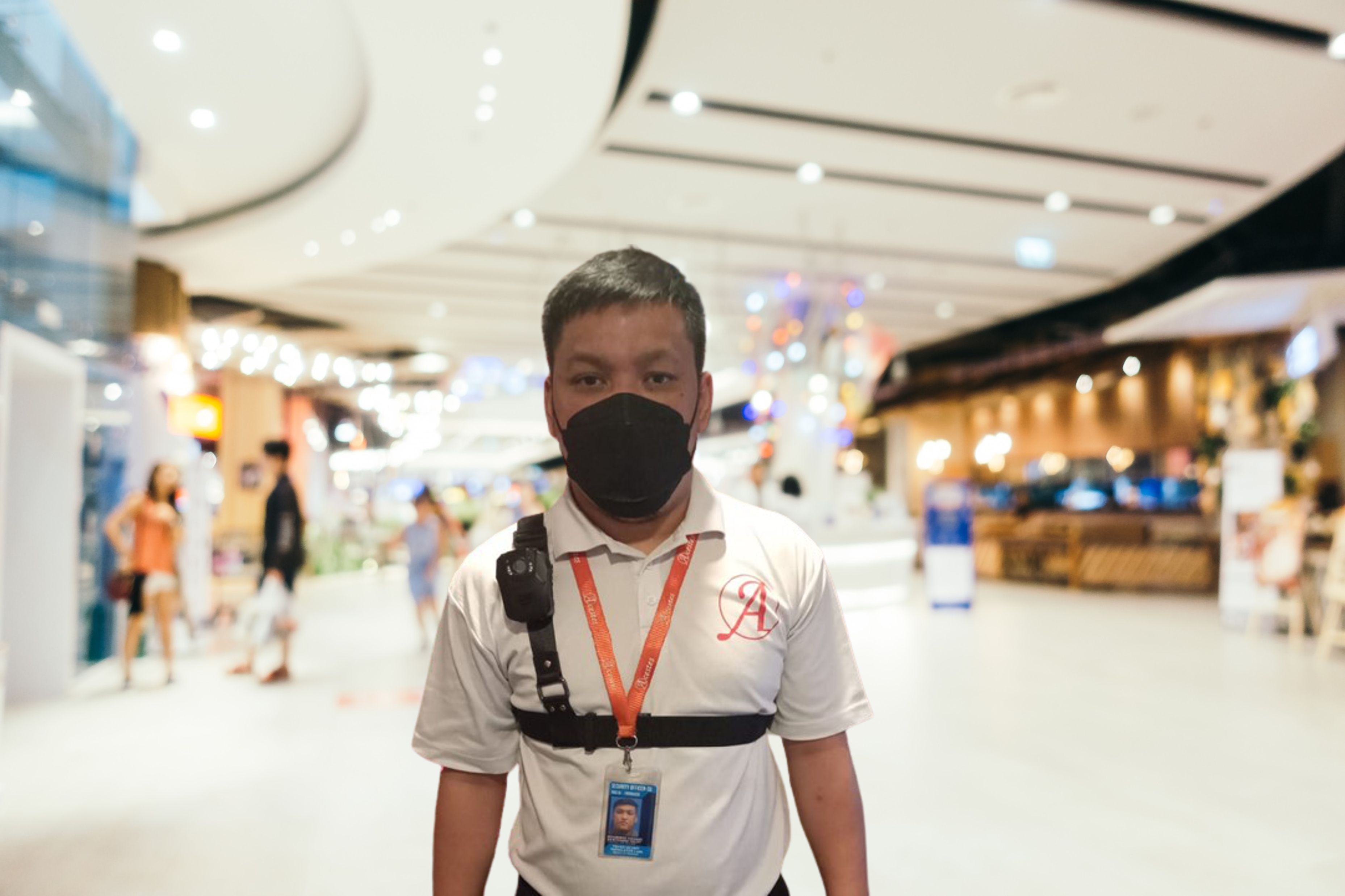 Below are some of the security projects our Company has managed, all of which are well-recognized by customers for the impeccable services rendered :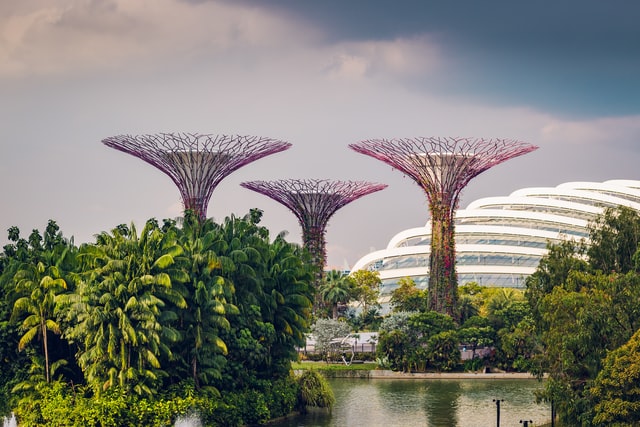 2016 Christmas in Wonderland @ Gardens by the Bay
We provided 25 men to secure the security operations for the event without shortfall.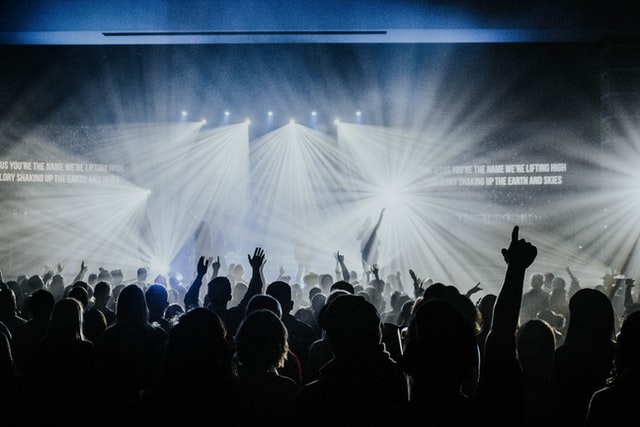 2017 Guns & Roses Concert
We provided 120 men to secure the security operations for the event without shortfall. Received good compliments from the customer.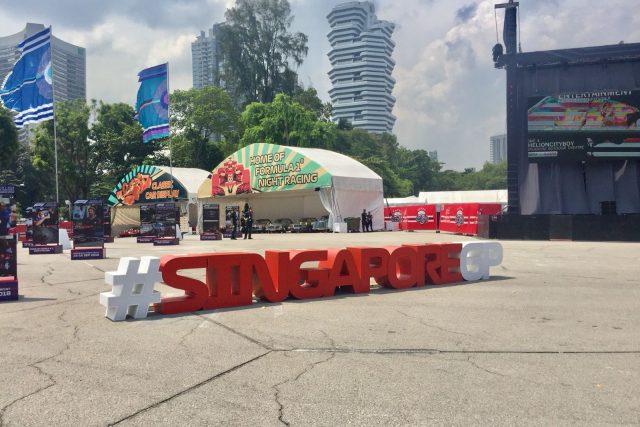 F1 Formula Race (4 consecutive years from 2016 to 2019)
Provided up to 200 men to secure the security operations for the event since 2016
Besides taking care of the largest zone (zone1), our team also provides seamless security for the vintage cars being on exhibits during the F1 race days and paddock area.
Our team received numerous compliments from the visitors and good reviews from the customer.
'"Working with Acestes Pte Ltd thus far has been a fulfilling experience. The Company conducts its business in a professional, efficient manner and is also flexible enough to accept our proposal. Your security officers are well-trained and responsible in ensuring that the security of our estate is not compromised..."
MCST 4382, The Luxurie
"Unlike our previous experience with other security agencies, Acestes Pte Ltd makes good their promises in deploying officers who are disciplined and competent in carrying out their duties. The residents of Amaranda Gardens are able to reside here with a peace of mind knowing that their security is well taken care of by Acestes Pte Ltd and their Officers..."
MCST 2920, Amaranda Gardens
"The Management would like to put on record and show our appreciation to Acestes Pte Ltd for providing Security services to MCST 2405 Kentish Lodge. Your security officers deployed at our Estate have carried out their duties diligently and with passion. They are courteous, friendly but firm when handling residents, visitors and contractors. The HQ support and Operations team are always forth coming and very prompt in resolving any issues at site immediately. Your company must be commended for Customer Centric practice. The positive experience we had with your company for the past five years was very good. "
MCST 2405, Kentish Lodge
"The good days came when Acestes took over. They showed their experience in working with the MA and residents group to align expectations. Through the MA, they made their requirements, such as equipment and infrastructure, known to maintain the security standards. Through the resident group, we maintain strong communications on respective desired and undesired behaviours and continue to drive positive messages and behaviours through social media. This three-party relationship benefitted everyone as the security standards were up within a couple of weeks. We have also received positive feedback from the residents on the efforts made by Acestes."
MCST 4417, Citylife@Tampines
"Your prompt attention given to the feedback we give you on our security concerns and working with us to closely monitor the situations and come up with solutions has helped the Council achieve their expectations on security. We look forward to a very productive and meaningful business relationship with your organization."
MCST 1882, Ava Towers
"We would like to put on record the good work that Acestes has put forth in our commercial building in terms of security services. We are glad that we engaged your company and we hope to work with your company for many years to come. We would like to continue building upon the excellent relationship we currently have."
Synergy@KB, MCST 4145
"I would like to compliment your staff, Mr Haresh, for assisting Sengkang NPC over the arrest of the thief for shoes and housebreaking at Compassvale in Sengkang. I am pleased with your professional services provided and expected that your company will continue to offer the same quality in the future as well. "
MCST 4463, La Fiesta
ready to secure your next project?